Our focus
Wild Organic Turmeric Root from Fiji
Our Wild Organic Turmeric is native to Fiji where it grows in abundance in the foothills across the main island of Vitu Levu. At Island Magic we have an established village network that we have been working with for over 25 years. The land has been USDA organically certified and we export organic turmeric root globally.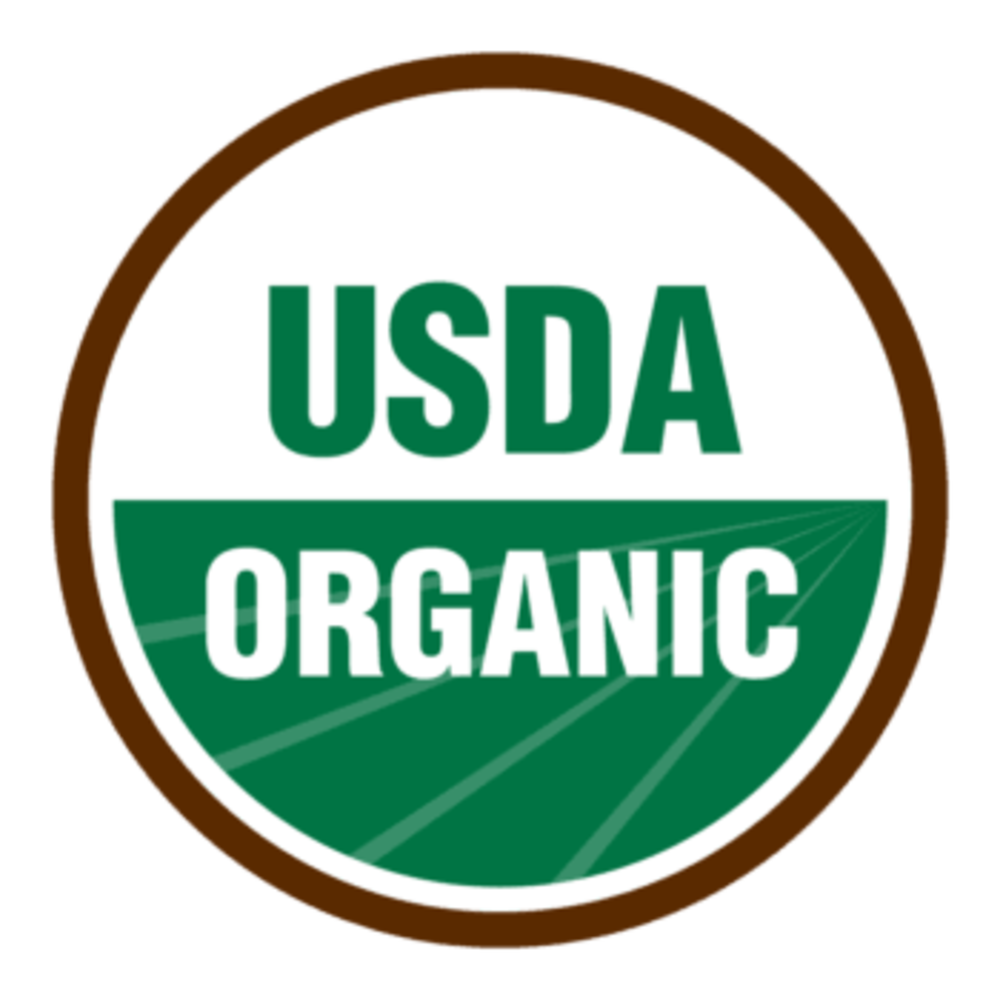 High Grade Organic Turmeric Root from Fiji
You can rest assured that all Island Magic turmeric is 100% free of any sprays, pesticides, fertilizers or any other form of artificial inputs.
For all enquiries or questionsContact us